Ghostwriting Mindset is a weekly newsletter designed to give you what I would have loved to have had when I first started ghostwriting: a tangible connection to a professional ghostwriter.
Writing for a living can be an isolating career choice. Long hours in front of a computer working on client projects leave little time for networking with other writers.
Ghostwriting can be even more isolating. After all, by definition, very few people know who we are!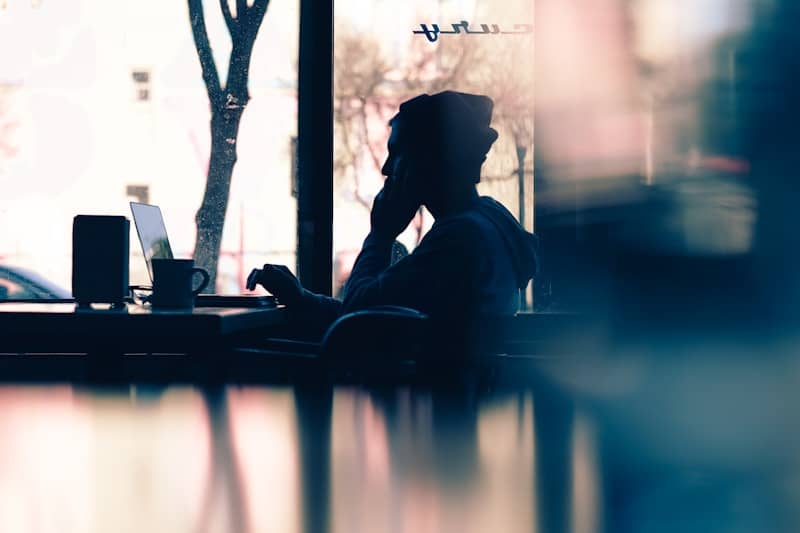 When I first started ghostwriting, I spent hours finding the information I needed to serve my clients. I didn't find it. Instead, I muddled through, making it up as I went.
Even today, most information on ghostwriting is hidden behind paywalls. As a result, you have to spend hundreds on a course with a vague description, pay for a membership that doesn't deliver what you need to succeed, or read free blog posts and articles filled with little useful information and detrimental advice.
Get ready for a revolution!
I'm tearing through the veil of secrecy. Every week, I will send ghostwriting information and tips directly to your inbox.
I'll freely share my experiences with you so you can make informed decisions about your ghostwriting business. You can sign up for the free newsletter here. Want a sample of what might be included? Read on!
Your First Tip
Here's a tip you can put into practice right away and one that will help you get your year started right: market yourself!
Even if your client rosters are currently full, start marketing your ghostwriting services. This is a prime opportunity to replace your lowest paying clients with ghostwriting clients.
Great places to find ghostwriting clients:
LinkedIn – Make connections with your dream clients and form a relationship with them. Add value, don't just pitch yourself immediately.
Previous Clients – Contact past clients and let them know you are now offering ghostwriting as a service. Let them know how ghostwriting will benefit them.
Referrals – In that same communication, ask your previous clients if they know of anyone else who could benefit from ghostwriting. Most of the time, a simple request is enough, but if a client sends you a lucrative client, reward them! I often send a thank you email with an offer for a discount on their next project. If another writer refers a client to me, I give them a commission.
Facebook Groups – Go into Facebook groups filled with your ideal clients and give them value. Don't pitch unless the group allows; just show them your skills by answering questions and offering helpful support.
Beef up your website – Make sure you are harnessing the power of SEO. Use appropriate ghostwriting keywords, and clearly list your services.
Make it a Social Process – Post your ghostwriting availability on social media. Don't make it spammy, just share that you are doing it!
However you market yourself, don't forget to let your potential clients know how to contact you! I once sent a series of emails with a dead link. Was that ever embarrassing. I wouldn't have even known if one of my good clients hadn't contacted me personally with a referral.
Open yourself to new opportunities and market your business. You don't need to spend a fortune on ads or spam your social channels. Just be yourself and reach out!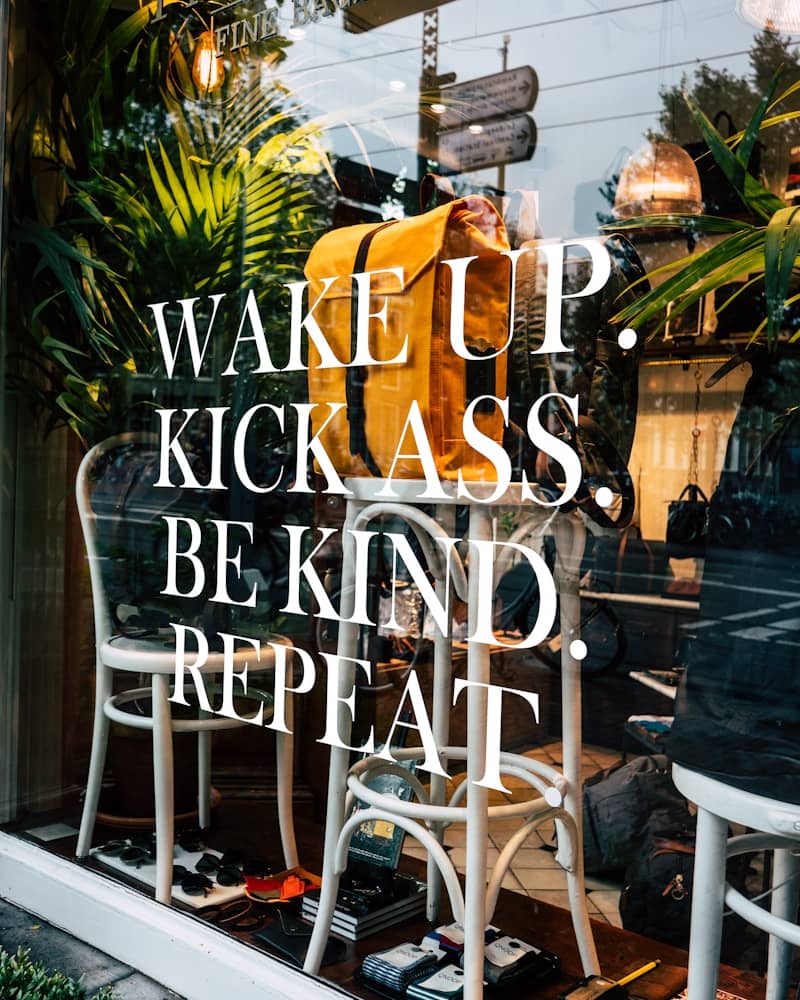 Want More?
I'll always work hard to ensure the free newsletter helps you on your ghostwriting journey. But if you want to dive a little deeper …
Become a Founding Member of The Business of Ghostwriting!
What would you say if I offered you the tools you need to succeed as a ghostwriter? I'm not talking about ideas and tips.
The Business of Ghostwriting will save you time and energy and take the guesswork out of ghostwriting by providing you with proven processes, client management strategies, and access to templates created from years of ghostwriting experience.
​How much would that knowledge cost you if you had to learn it one lesson at a time?
How could that knowledge and networking help you grow your business so you can live the life you want to live?
​The Business of Ghostwriting is a premium newsletter that will offer all of those benefits and more. You can find more information here.
The first issue will hit inboxes on December 15!
Reminder: The first 10 people to sign up receive 4 hours of one-on-one coaching and consulting! That's a $500 value-intensive coaching and consulting session for free! Only a few spots left.
​The founding member price is only $47 a month (is that a steal or what?!) and is only available through December 31. If you subscribe by December 31, your rate will NEVER change!
Starting January 1, the price will increase to $97.
Listen, I'm going to be perfectly honest with you here. I hate selling. That's why my focus is content writing instead of copywriting. But this newsletter is worth hundreds more than the subscription fee.
Just the templates are worth twice the subscription fee each month. On top of that, the strategies and processes will help you boost your ghostwriting business to new heights!
Still not sure? Try it for one month. Then, if you don't find something in the newsletter that helps you strengthen and grow your business, you can cancel your subscription. Seriously! You can lock in the founding member rate on a monthly subscription and cancel any time. No strings.
Ask for a yearly membership for Christmas, and you'll get two months free each year! Better yet, count it as continuing education or marketing expenses and take the tax write-off. (Discuss the details with your accountant, please. I'm a writer, not a tax pro.)